Looking to sell your condo fast?
We'd love to make you an offer.
About FirstOffer Financial
FirstOffer Financial is a well-capitalized organization that invests in various real estate sectors — including the condo market. In addition to overseeing our own condominium portfolio, we help connect investors with opportunities. We are headquartered in Fairfield County, Connecticut — with a sub-office in Hartford County — and currently specialize in the Connecticut condominium market.
FirstOffer Financial was founded in 2019 by Connecticut native Andy Allegretta, who has more than a decade of experience in real estate and construction.
MAKE CASH OFFERS ON CONDOS
If you live in Connecticut and are looking to get out of a condo, make us your first call. We know the market and are willing to buy directly from owners — no "staging" required.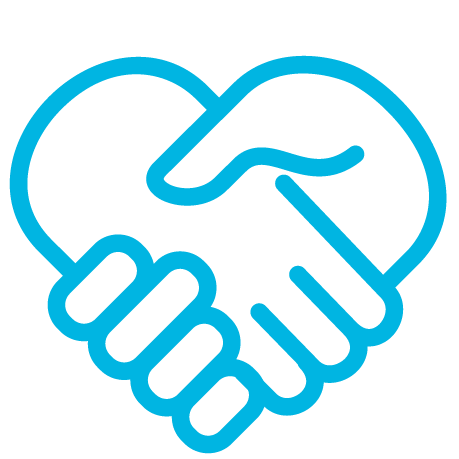 CONNECT INVESTORS WITH OPPORTUNITIES
If you're looking to start investing in real estate or add to an existing portfolio, we are an invaluable expert resource for condominiums and other property in Connecticut.
Looking to sell your condo fast?
We'd love to make you an offer.
NO NEED to paint.
NO NEED to clean.
NO NEED to update your kitchen or bathrooms.
NO NEED to buy new appliances.
NO NEED to "stage" your condo.
WE'LL MAKE YOU AN OFFER AS-IS.
If you're interested in selling your condominium but are concerned about its condition, closing costs, realtor fees, etc., it's time to call FirstOffer Financial. Our goal is to help motivated sellers close quickly and painlessly on their condominiums — creating liquidity for owners while adding to the state's moderately priced housing inventory.
We have more than a decade of experience with Connecticut real estate, and have a team standing by ready to help you. You could close on your condo in as little as two weeks. For questions or a quote on your property, call 860.785.0769.
CONTACT FirstOffer Financial
To get in touch with FirstOffer Financial, simply complete the form below and click submit.

FirstOffer Financial
110 Court Street, Cromwell, CT 06416
Tel: 860.785.0769
©2020 FirstOffer Financial. All rights reserved.